Contactless Releasing for a new, COVID World
Now, more than ever before, it's critical to reduce contact and find ways to assist with Social Distancing whilst making your production.

Even in times before the pandemic hit, the shooting environment could make consenting contributors by paper hugely problematic, especially when that paperwork needs to then be combined with a digital photo later on in the office, countersigned by someone in production and also collated for easy access at any time.

In 2013, we went away to think about how we could help, and in the process built one of our most revered platforms to date; Digital Releasing.

Now, seven years later, the platform is seven years' better, with added functionality for Non-Contact, COVID-Friendly releasing contributors part using their own mobile device with some extra special clever new tech. You can even send them the form by text or email for completion at home.
Get in touch to find out how we can help your production safely release contributors during the pandemic.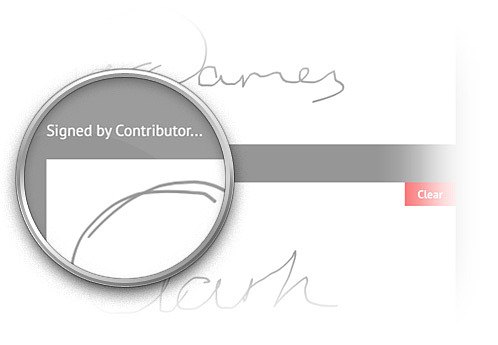 Comprehensive Consenting
The RIMMS Digital Releasing platform allows you to collect all the information you need with a few easy, guided steps on one of our specially-adapted iPads. Firstly; input personal details, contribution summaries and contact details all in simple on-screen forms.
Next; take a photo that becomes inextricably linked with that contributor.
Finally; have the contributor read and agree the terms, sign and countersign the document, all on the tablet, safely and securely.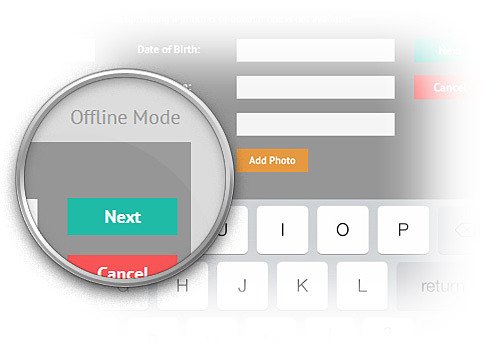 No Connection? No Problem!
We've worked hard to make sure that the RIMMS system can work without an internet connection. In most worldwide locations it is still possible to maintain connections with the RIMMS servers for instant uploading and updating.
However, when 3G or 4G network is not available, our iPads will automatically flip into an offline mode in which it is still possible to release up to 50 contributors at a time (including photos and signatures) before it needs to connect with our servers once again to upload the information.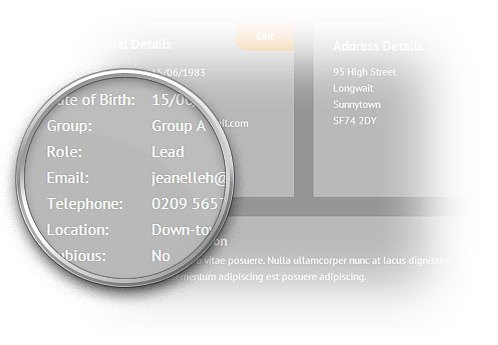 Automatic Updating
Once a consent form is submitted to our servers, the database is immediately appended with an interactive profile for the new contributor, material or location; accessible from the admin login from any computer. A PDF of the release form, complete with the photo, signature and consent terms is also available to print or download from this same profile.
The online database allows you to simply search for a release by name, location, or the time and date of releasing, it enables sorting and re-grouping of contributors, and crucially, our export functions make it easy to print out pages of Non Con photos or export CSVs for diversity monitoring software.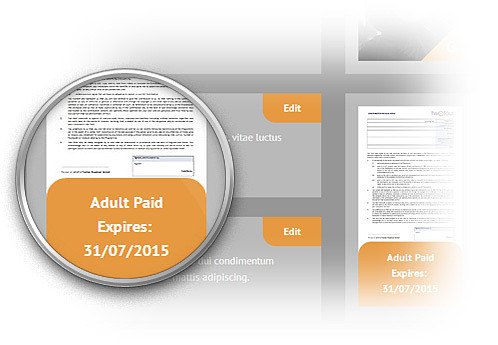 Email PDF Release Forms
Once the RIMMS servers receive a new release form, the Rimms generated PDF is immediately emailed to a dedicated mailbox for the production.
In addition however, it's possible for us to automatically email a copy to the contributor's email address. In this way, in some situations, a contributor can have a PDF of their signed release form arrive at their iPhone within seconds of signing: One of the benefits of modern technology.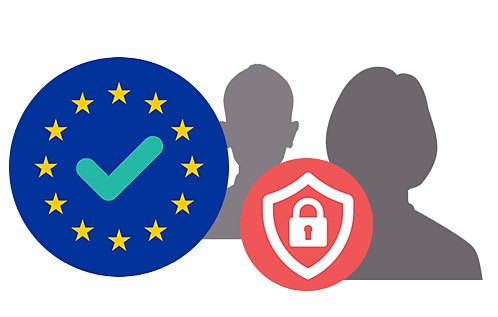 GDPR Compliance
Everyone's personal data is getting a whole heap of new protective legislation to help insure our private information remains safely stored, fairly processed and never unduly shared.
If you should fail to comply, the implications are massive. Thankfully, we've got you covered!
Click here to find out more
Safe and Secure
All our iPads are protected by a RIMMS pincode that each show is allocated, so that should the iPad fall into the wrong hands, none of the show information is accessible to anyone else. Additionally, every RIMMS device is remotely lockable, and with just a quick phonecall, the RIMMS support team can stop anyone using the device at all.
All communications with the RIMMS servers are encrypted and the RIMMS servers are housed in one of the highest-rated data-centres in the UK. In fact, as soon as you complete a release form, the data and images are scrambled and only get re-assembled on our server; this means that your data is well protected in any situation.
Click here to get in touch with us for more technical information, to arrange a demo, or to get a quote for your show